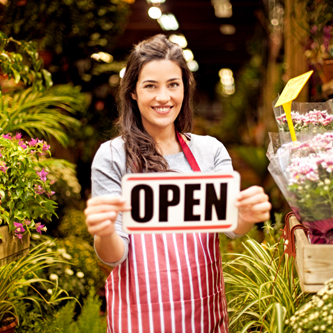 Welcome to the Chrysler Commercial Vehicles Working Blog! As you can see, we've been keeping this blog for a while, but we've recently decided to ramp up our efforts to provide even more helpful information for small businesses. With that in mind, we thought we'd take this opportunity to tell you a little bit more about what you can expect to see on our blog in the future.
As always, we'll be giving you the latest news about what's going on here at Chrysler Commercial Vehicles . That includes information on the newest vehicles from Chrysler, Jeep, Dodge and Ram, special announcements and upcoming events.
The blog will also provide articles that help you learn about everything Chrysler Commercial Vehicles has to offer small businesses. These articles will include tips on how to pick your perfect vehicle and tricks on how to customize your vehicle to meet the unique needs of your business.
In addition to articles about Chrysler Group vehicles, we want to be a resource to small businesses of all shapes and sizes. That means keeping you up-to-date on news items that effect small businesses and providing you with practical advice that will help your business grow and succeed.
So, keep coming back for useful information for your small business, along with all the latest news from Chrysler Commercial Vehicles.