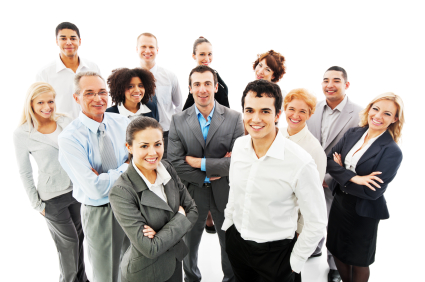 This week is National Small Business Week , an annual event hosted by the U.S. Small Business Administration (SBA) that supports and celebrates small businesses in the United States.
Here at Chrysler Commercial Vehicles, we know the important role small businesses play in their communities and in the economy. That's why, in honor of National Small Business Week, we thought we'd take a moment to recognize those businesses and to tell you about an exciting event we have coming up.
Small firms are often overshadowed by larger companies that employ thousands and spend millions, but, according to the SBA , small businesses represent 99.7 percent of all employer firms in the U.S. and pay 44 percent of the total payroll in our nation's private sector. During a time in which unemployment has been a hot topic of conversation, small firms have generated 65 percent of all new jobs over the past 17 years.
This impact on the economy comes in addition to the important roles business owners often play in their own communities. Business leaders are likely to be community leaders. They serve on the boards of local nonprofits, are involved in civic organizations, run for office and donate their services to fellow community members in need. They're invested in their communities because the success of their small business is closely linked to the success of their community as a whole.
To show our appreciation for everything independent business owners do, Chrysler Commercial Vehicles is launching Declare Your Business Drive, a contest that lets entrepreneurs tell their business's story and enter to win a new work vehicle from Chrysler Group. The contest began May 20 and you can enter on our Declare Your Business Drive page .
In addition to this contest, Chrysler Commercial Vehicles supports businesses year round with special support for small companies and incentive programs like BusinessLink and On The Job.