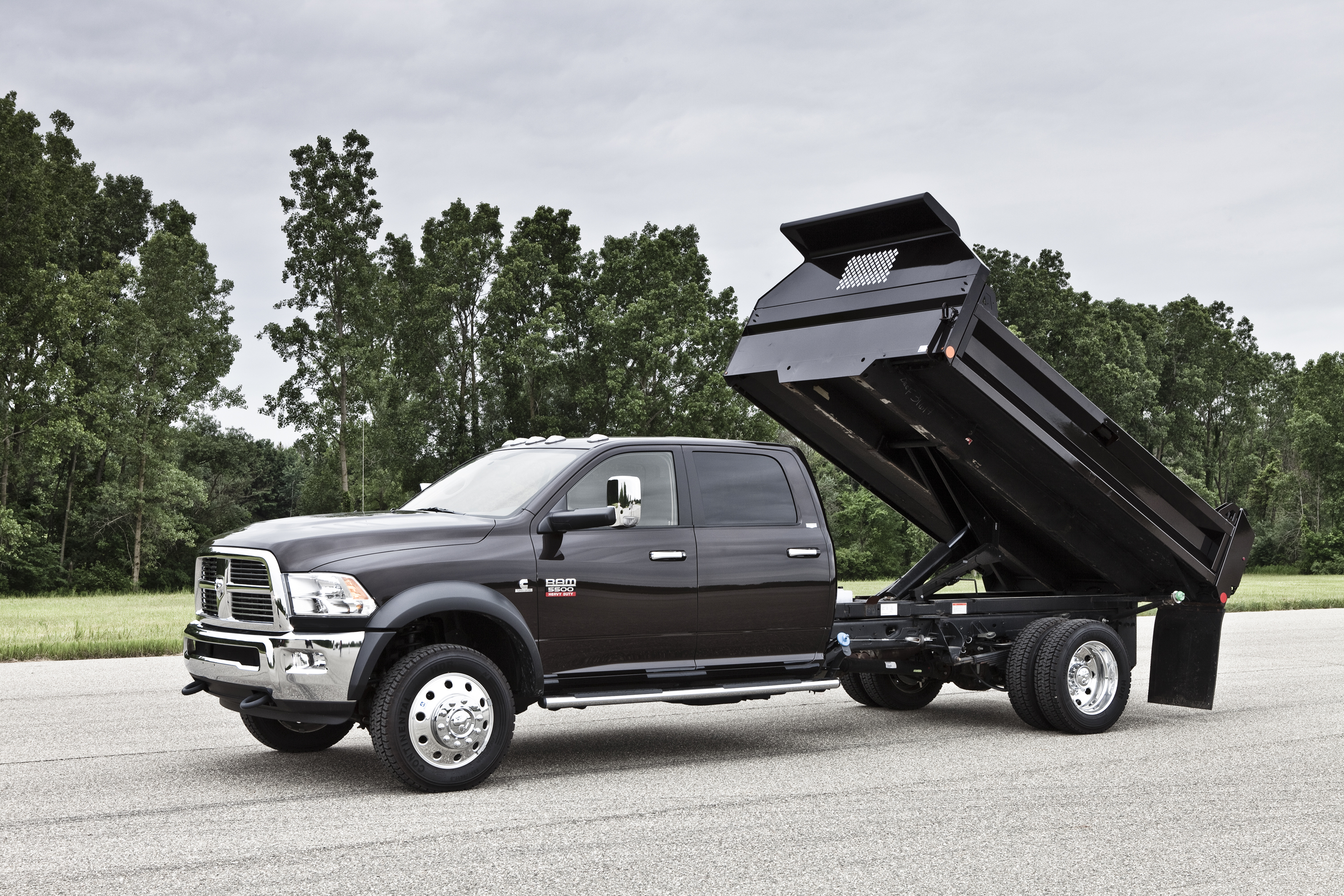 Small businesses strive to offer their customers products and services that are perfectly tailored to their unique needs. Similarly, at Chrysler Commercial Vehicles, we pride ourselves on our ability to offer small businesses a wide range of custom options for their work vehicles, and special On The Job allowances to offset the expenses.
When it comes to work vehicles, we know one size does not fit all. To address the needs of so many different types of small businesses, we partner with a number of parts and upfitter companies to offer customization options that are as diverse and wide ranging as the companies we serve.
For example, businesses that rely on the Chrysler 300's up-scale styling to make positive impression on clients (and on the competition), might want to make that styling stand out even more with an upgraded grille or wheels from Mopar, the automobile parts and service arm of Chrysler Group LLC.
Jeep owners, on the other hand are known for their enthusiasm for customization, and for using their vehicles to defy limits. Small business owners that use Jeep work vehicles can also take part in that "go anywhere, do anything" spirit with larger wheels, enhanced suspension parts and countless other upfit options and accessories from Mopar.
Mopar also offers many custom options for Dodge vehicles. For example, companies that count on the Grand Caravan to make deliveries and transport supplies might customize with products like cargo area liners, carriers and hauling accessories.
Many businesses that use RAM work vehicles rely on heavy duty upfits to help them provide specialized services. A perfect example of this is the many businesses that choose the RAM Chassis Cab and then choose a dump truck or platform body from one of our preferred vendors, like Monroe Truck Equipment, Knapheide or Harbor Truck Bodies.
But, the customization options listed here are just the tip of the iceberg. We'll be continuing this discussion on the blog by taking a closer look at all of the ways companies can tailor their Chrysler Group work vehicles to perfectly suit their needs. So, come back soon to learn more!