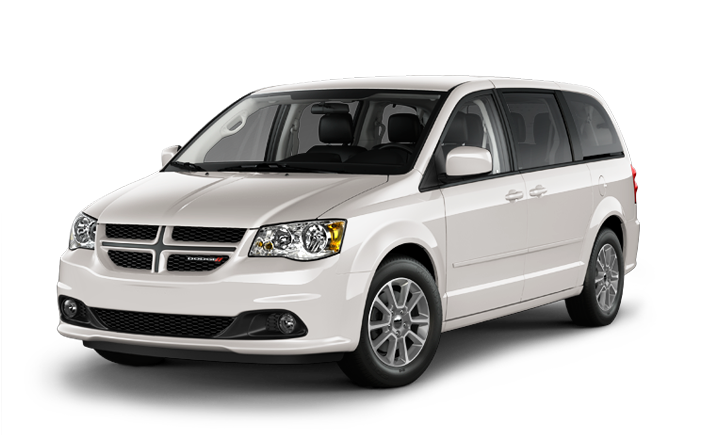 In just about every industry there are small businesses that need to deliver products and services. At the heart of those businesses is the vehicle that makes them run. Not all vehicles are created equal, however, and the right vehicle for one delivery business might be different than the next. What is it you're looking for? Gas mileage, cargo space, towing capability, or something else? You'll find the answer in one of our Chrysler Commercial Vehicles. Let's take a look at the options.
The RAM C/V is an ideal choice for deliveries of large volume (and we're not alone in thinking that). With its 144.4 cubic feet of cargo space, the RAM C/V is a great florist van, catering van, and laundry/dry-cleaning van. Optional in-floor storage bins keep items separate from the main cargo loads. And when you register your vehicle for your business, you can receive special On The Job program allowances to off-set the cost of custom upfits like specialty shelving, drawers and tie downs.  And since the RAM C/V comes with solid white paneling around the side and back, it's easy to wrap your logo or other branding material for everyone to see.
The 2012 Dodge Grand Caravan makes a great package delivery van, but also a great van if you need to carry people as well as cargo. Consider this: the Grand Caravan has 81 different seating configurations. And when cargo space is what you need the most, the second- and third-row seats fold into the floor to create a 143.8-cubic-foot cargo area. With the 3.6L Pentastar® V6 under the hood, the Grand Caravan gets up to an EPA estimated 25 MPG highway, so it's efficient as it is versatile.
The Jeep® Blog recently ran a great story about using a Jeep Wrangler for business. Yellow Dog Printing and Design shop owners, the Mulligans, chose the Jeep Wrangler Unlimited. For them, it has enough cargo space in back to make their daily pickups and deliveries while also serving as a great representation of their brand. Their fun, rugged Wrangler has become synonymous with their business.
And what about those delivery businesses that need a full-size truck to haul a trailer? We highlighted a horse feed business as part of our Hardworking Stories series. A RAM Heavy Duty truck fits the needs of that business perfectly, with room in the back for feed and the towing capability for a large horse trailer.
Now that Chrysler Commercial Vehicles offers a full line from RAM, Dodge, Chrysler, and Jeep® brand, finding the right vehicle has never been easier. Visit ChryslerCommercialVehicles.com for more, and stay tuned to The Working Blog for more.