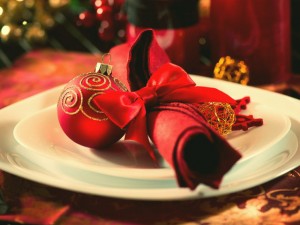 Today we replace all talk of cars, trucks, programs and incentives with this simple yet important message.
Happy holidays to you and your family from all of us at Chrysler Commercial Vehicles. Wherever you're going, we hope you get there safely and in the comfort of your favorite Chrysler Group vehicle.
Happy holidays, everyone!