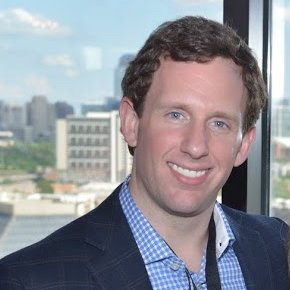 As a Small Business Sales Specialist for FCA US LLC, Chris Dyer is especially well suited to provide insight into the vehicle-buying process, particularly for small businesses. Recently he did just that, conducting a webinar for our partners at Associated Builders and Contractors, Inc. (ABC).
The goal of Chris's webinar was to equip ABC members with a sound strategy for purchasing vehicles for work. It was also to help them better understand the process from the dealership perspective.
We think Chris succeeded on both fronts, and we believe a variety of small-business owners can benefit from his advice, not just ABC members. For that reason, we are pleased to share his webinar with all our readers. It appears here courtesy of ABC.
Put Chris' insight to work. Contact your local BusinessLink dealer to begin the process of purchasing your next work vehicle today!