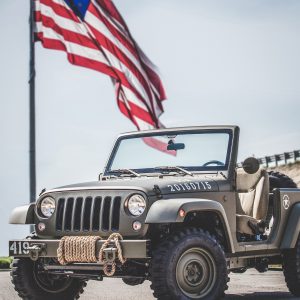 Welcome to a special Fourth of July message from FCA Work Vehicles. Because the holiday is short and your time is precious, we'll get right to the point.
The video below is not about small business or business-ready vehicles, nor is it specifically related to the July Fourth holiday. It does however call to mind our nation's independent spirit as well as the commitment and sacrifice countless men and women have made to and for the country since 1776.
Please enjoy the video, and above all enjoy the Fourth. Hopefully you get to spend it in good company doing the things you love.
Have a safe and happy Independence Day, everyone!