Top-notch training, their own wits and their fellow officers – these are just a few of the resources people in law enforcement depend on each day to keep themselves safe and their communities protected. Just as vital, we contend, is access to quality equipment.
FCA Law Enforcement strives to produce special-service and pursuit-rated vehicles that exceed expectations and requirements. We are honored and humbled each time an agency chooses to equip its officers with our vehicles – we know that such decisions are not made lightly.
For these reasons and more we are pleased to report that for the first time, Troopers from the Louisiana State Police are now using Dodge Charger Pursuit vehicles to perform day-to-day duties across the state. While fully marked vehicles equipped with the traditional Louisiana State Police logo and overhead light bar are serving as regular patrol vehicles, less visible, semi-marked and unmarked vehicles are being used to help combat aggressive, impaired and distracted driving by allowing Troopers to better blend in with traffic.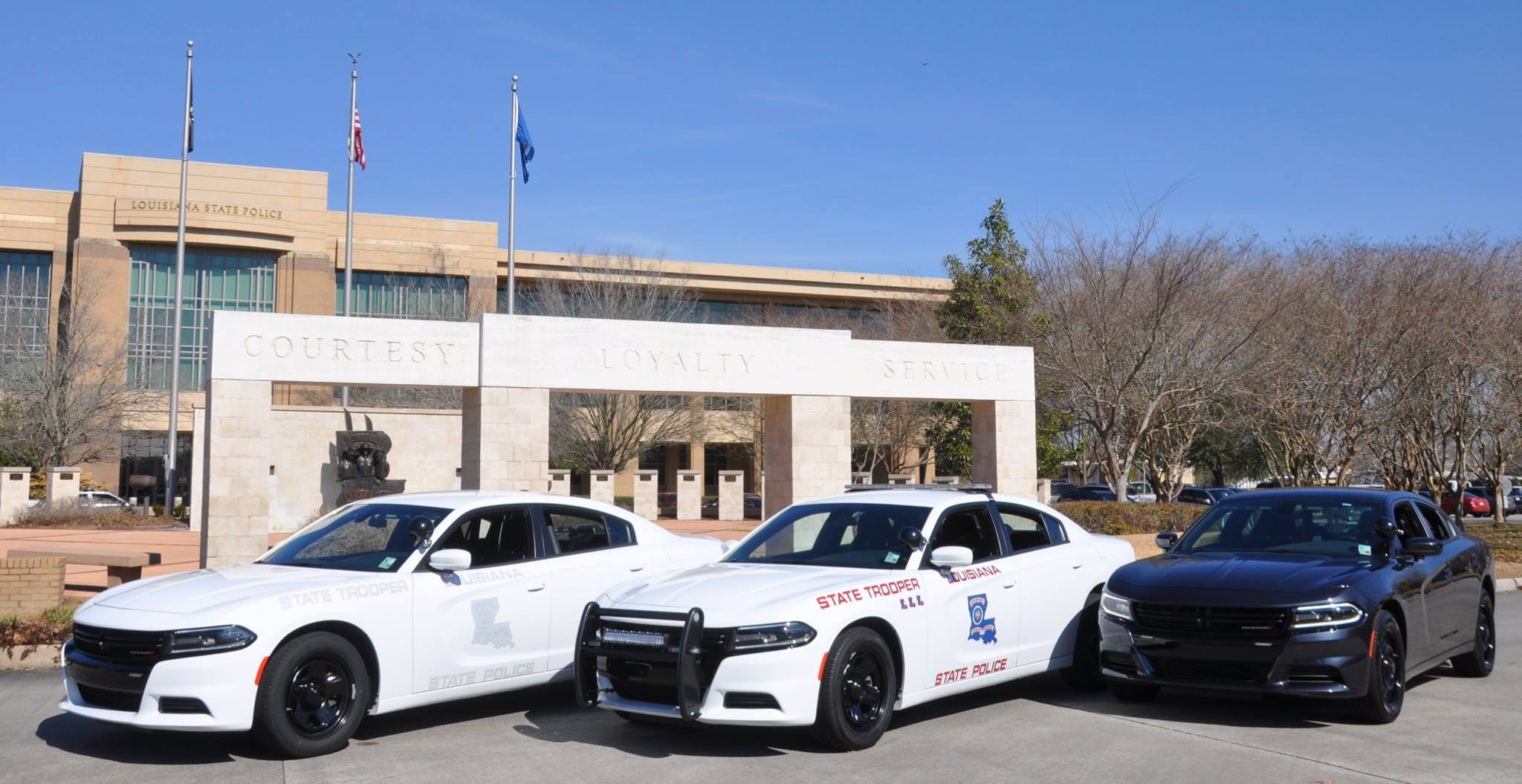 The semi-marked Dodge Charger Pursuits are outfitted with reflective silver lettering and badging that is less visible than the traditional red and blue graphics. The vehicle equipped with lowprofile exterior and interior blue emergency lighting instead of the traditional overhead light bar. The unmarked Dodge Chargers are equipped with blue low-profile exterior-and interior-mounted emergency lights and carry no identifiable exterior markings. These new Dodge Charger patrol vehicles will help the Louisiana State Police continue their mission of keeping Louisiana's highways safe for its citizens and visitors.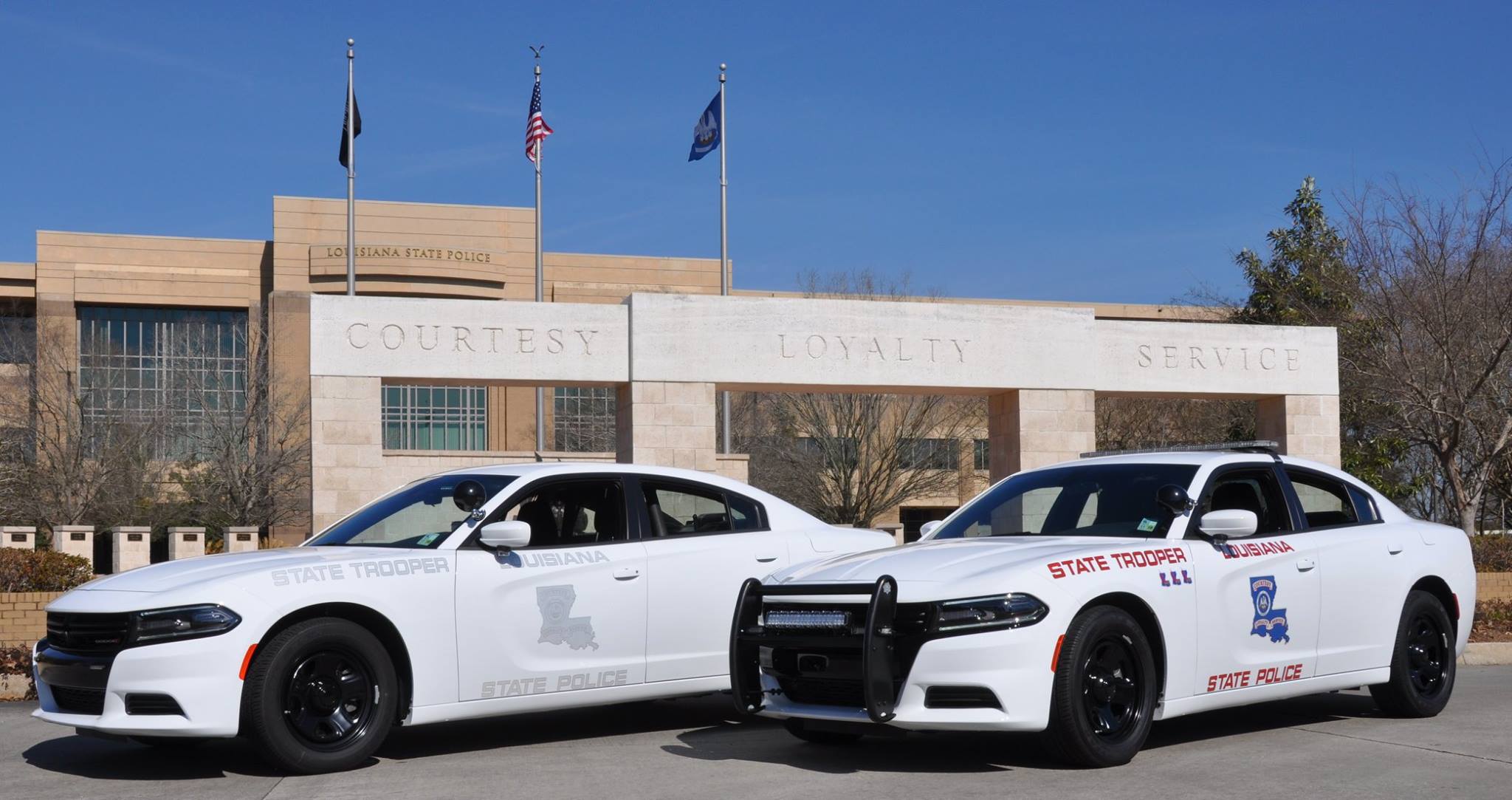 Law enforcement officers interested in learning more about FCA Law Enforcement vehicles, including the Dodge Charger Pursuit, should visit our website. Demonstration vehicles are available!