This April during Autism Acceptance Month, Chrysler announced a new partnership with the Autism Society of America. This partnership aims to support the autism community by offering a Calm Cabin package for the Chrysler Pacifica and Chrysler Pacifica plug-in hybrid vehicles. The announcement was made at the New York Auto Show where the 2023 Chrysler Pacifica showcased this brand-new package and its features.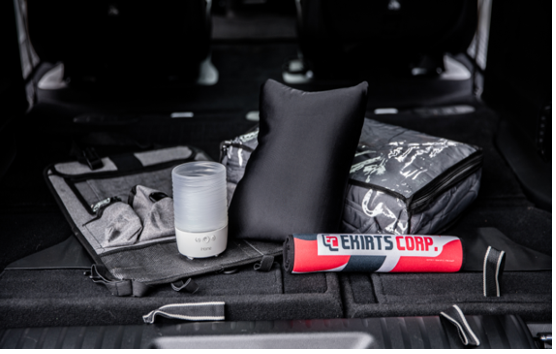 Calm Cabin aims to deliver a more comfortable in-vehicle environment for people with autism. The package includes the following features designed to provide additional comfort and support within the cabin:
Seat-back organizer with adjustable straps to keep personal items within grasp
Rechargeable, cordless Bluetooth meditative light / sound therapy machine that can be used to help promote relaxation and calmness
Seat belt sleeve, soft-touch pillow and weighted sensory blanket for added comfort
"At Chrysler, we believe it's no longer enough to be 'aware' of the millions of people living and thriving with autism, we must put acceptance into action," said Chris Feuell, Chrysler brand chief executive officer at Stellantis. "We're proud to offer life-enriching opportunities for individuals with autism and their families with initiatives, such as our new Calm Cabin package, that bring a little harmony to people's lives, whether they are on a long road trip or running a quick errand."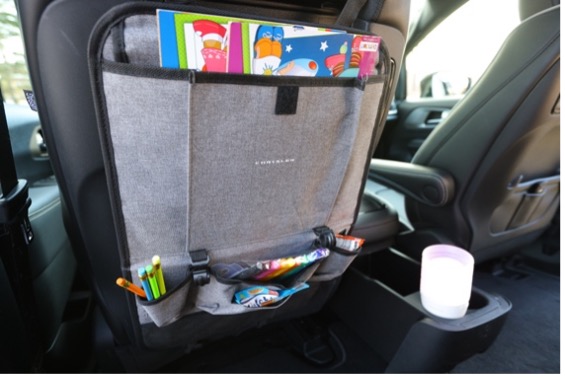 In addition to the Calm Cabin package, Chrysler has also pledged to work with the Autism Society to identify additional areas where the brand can better support the autism community and create a more inclusive experience for those who may have different sensory needs and communication styles.
To ensure that people with autism and their loved ones receive personalized dealership experience, staff training will be provided for the dealer network. Calm Cabin will be available to the public in late spring 2023. Once available, the package can be purchased on collection.chrysler.com.
©2023 FCA US LLC. All Rights Reserved. Chrysler, Dodge, Jeep, Ram, Wagoneer, Mopar and SRT are registered trademarks of FCA US LLC. ALFA ROMEO and FIAT are registered trademarks of FCA Group Marketing S.p.A., used with permission.